Hunting on public lands is limited to U.S. Forest Service property. For specific information in the Big Sur area, contact the
California Department of Fish and Wildlife
at (831) 649-2870.

Remember that firearms are prohibited in all Big Sur State Parks and within the California Sea Otter Refuge which covers all areas west of Highway One along the Big Sur Coast.
Fishing regulations can change from year to year, so contact the Department of Fish and Game for specific information. All anglers 16 years of age and older must have a valid California Fishing License in their possession.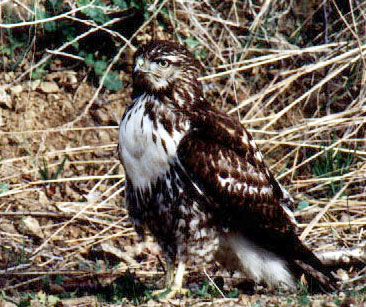 Specific seasons, bag limits, size restrictions, and gear restrictions cover the take of most species. Specific regulations are contained in California Sportfishing Regulations available wherever you purchase your fishing license.
Shellfish can be toxic during certain seasons. If quarantine notices are posted, please heed the warnings.
Seasonal openings and closures of coastal streams are governed by Fish and Game regulations. The major coastal streams east of Highway One bridges offer trout fishing and a chance to catch crayfish from the last Saturday in April through October 31. Pfeiffer-Big Sur State Park is closed to fishing on the east side of the Highway One bridge.
From November 16 through February 28 activity shifts to the west side of the Highway One bridges when steelhead trout are heading up the river to spawn. Fishing is allowed on Saturdays, Sundays, legal holidays, Wednesdays, and the first and last day of the season.

Download our local
Big Sur Visitors Guide
in Adobe PDF.
Click Here
to download important information for hunters coming to Big Sur.